With over 25 years experience, we at Freight Managers are experts at solving special shipping problems. You can trust us to get your goods to you wherever you need them, when you need them, at a competitive price.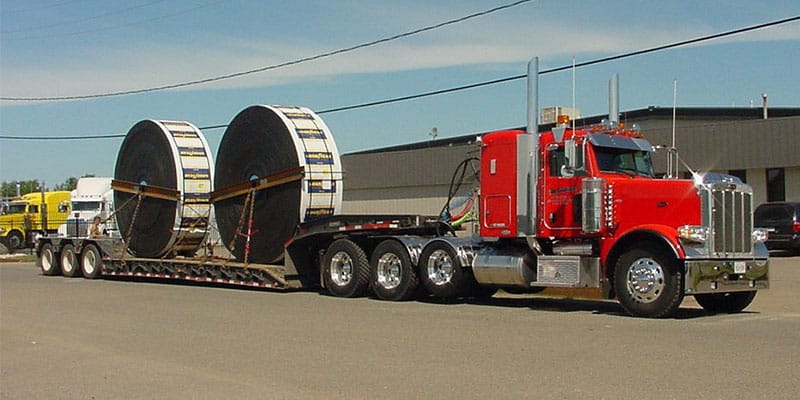 Consolidated Services
Everyone knows they they can save money by consolidating multiple shipments on the same truck, both inbound and outbound. Very few people have the time and expertise to do it efficiently. We take care of that that for you. Whether working with your suppliers or customers, we organize your shipments to realize the savings consolidation provides. Trucking companies may not like it, but your bottom line will.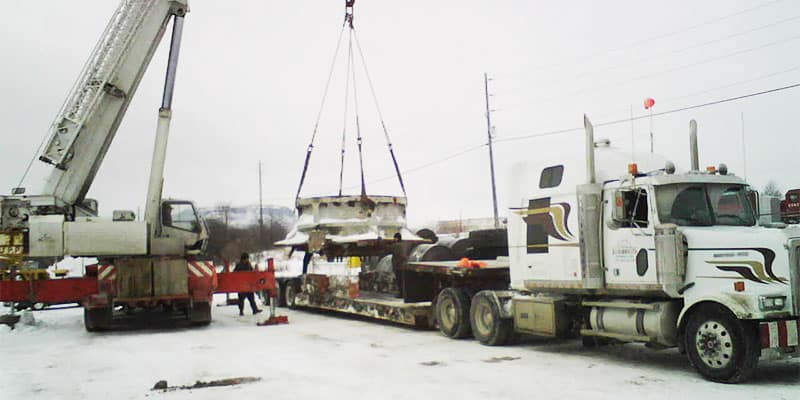 Remote Locations
Canada has some remote locations where even highways do not go. Only certain carriers will travel down dusty dirt roads or over ice roads to remote mines and communities. Freight Managers knows their names and works with them regularly to provide you top notch service to every part of Canada.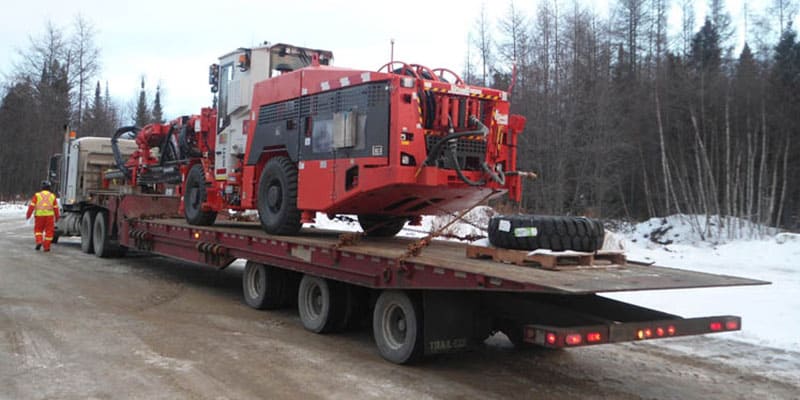 Time Sensitive
When time is more important than money, Freight Managers utilizes its network to get things done. We know who to call when to get things moved. Because sometimes things have to move fast!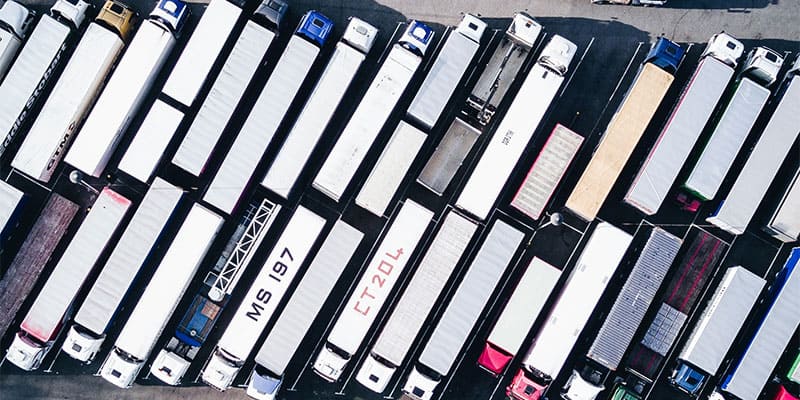 Project Management
When you have a lot to move but no time to arrange it, it is time to call Freight Managers. Our team can do all the arranging, consolidating, tracking and delivery scheduling for you. From construction contracts to mine development, when you feel overwhelmed, we are here to help.