Making your shipping make sense
We plan, implement, and control the transportation of your goods with intense attention to detail, customer communication, and a focus on solutions that are right for you.
LEARN MORE
GET A QUOTE
WHERE WE SERVICE
We Specialize in Solutions
Consolidated Services
Everyone knows they they can save money by consolidating multiple shipments on the same truck, both inbound and outbound. Very few people have the time and expertise to do it efficiently. We take care of that that for you. Whether working with your suppliers or customers, we organize your shipments to realize the savings consolidation provides. Trucking companies may not like it, but your bottom line will.
Remote Locations
Canada has some remote locations where even highways do not go. Only certain carriers will travel down dusty dirt roads or over ice roads to remote mines and communities. Freight Managers knows their names and works with them regularly to provide you top notch service to every part of Canada.
Time Sensitive
When time is more important than money, Freight Managers utilizes its network to get things done. We know who to call when to get things moved. Because sometimes things have to move fast!
Project Management
When you have a lot to move but no time to arrange it, it is time to call Freight Managers. Our team can do all the arranging, consolidating, tracking and delivery scheduling for you. From construction contracts to mine development, when you feel overwhelmed, we are here to help.
Get Our Experience Working for You
25 years of wisdom in building logistics solutions.
We use Strategic Logistics to ensure our solutions match what's important to you.
One-on-one relationship with highly trained and educated Freight Manager.
We free up your time by arranging and overseeing loads from start to finish.
Always Learning,
Always Improving,
Always Moving.
Freight Managers takes pride in its consistently high level of performance and the steady pursuit of excellence. With the support of a large network of partners, we constantly seek to push the limits of what is possible so that we are able to achieve our goal of getting our clients' goods to their destination as efficiently and effectively as possible.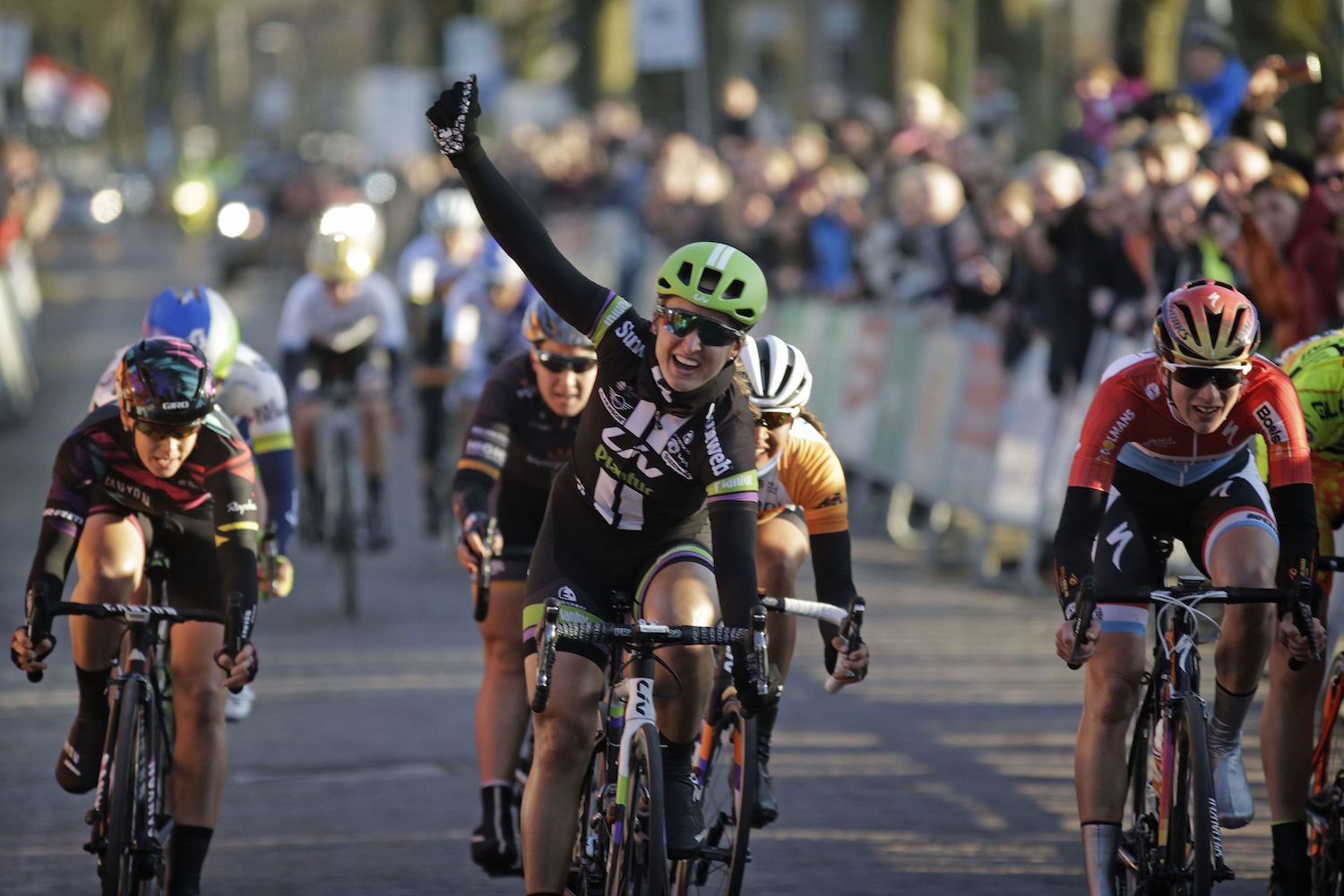 That's why we are enthusiastic supporters of Canadian Olympic team cyclist Leah Kirchmann. With her commitment to growth and excellence, Leah embodies the values that set Freight Managers apart.